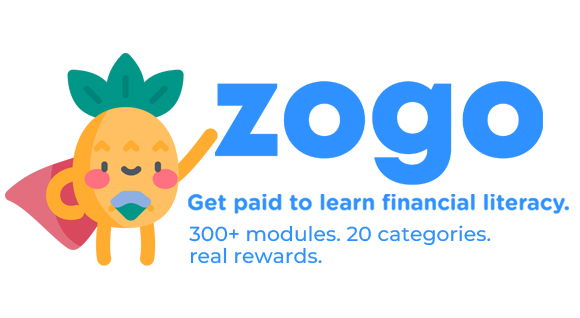 Zogo is a game-ified mobile app that offers you real-life rewards for completing bite-sized lessons across a vast library of finance topics. Zogo offers you 300+ modules in over 20 different categories.
Get paid to Learn!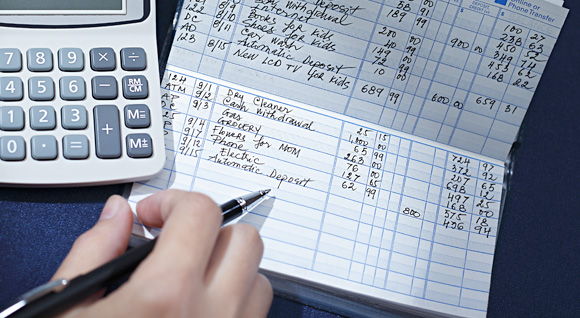 To help you avoid those frustrating moments we offer a simple to follow instruction sheet and worksheet designed to help you get back in balance.
Get Worksheet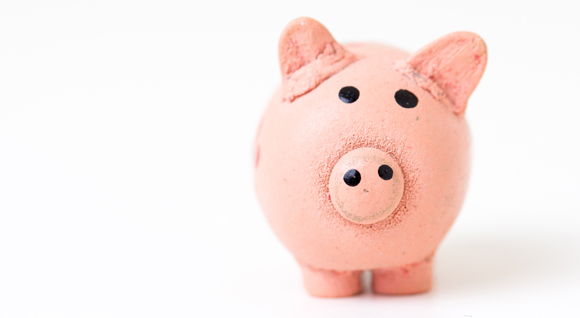 For young people, the Pocket Cents site has a new financial education tool, called "Hit the Road," which takes users on a cross-country trip. Along the way, they earn money, spend money and keep track of their credit union accounts. "Hit the Road" teaches financial basics in an engaging and easy-to-play format that simulates familiar, real-life situations.
Get Started