Improving the Health & Economic Security
Independent Federal Credit Union is always concerned about our members that may be in need. This is especially true regarding our older members. Independent Federal Credit Union understands that improving the health and economic security of our older adults will help us look to a more secure and healthy future. We would like to share some resources with our members, that are available to help in times of need or if questions should arise about health or everyday living concerns.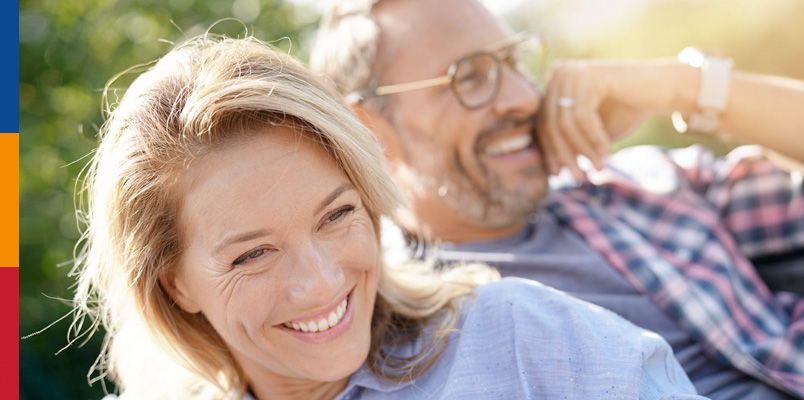 BenefitsCheckUp.org has helped over 3.1 Million people find over $11.4 billion worth of benefits!
BenefitsCheckUp is a free service of the National Council on Aging [NCOA.org], a nonprofit service and advocacy organization based in Washington, DC. Many adults over 55 need help paying for prescription drugs, health care, and other basic needs. There are over 2,000 federal, state and private benefits programs available to help; but many don't know these programs exist or how they can apply. By logging on to BenefitsCheckUp and answering a series of questions designed to help you identify benefits; you can save money and learn how to cover the costs of everyday expenses. These expenses may include medications, food, utilities, health care, housing, in-home services, taxes, transportation and more!
Click on this link to learn more: www.BenefitsCheckUp.org
Another resource is the Eldercare Locator [eldercare.gov]. Eldercare is a public service of the U.S. Administration on Aging connecting you to services for older adults and their families. By accessing their website you can find information related to a specific health concern and find links for help within your community. There is also an online chat feature where you can speak with an information specialist that will help you connect and find answers. Whether you want to find out about healthy aging, or in-home assistance, legal assistance or even home repairs and maintenance, you can get started on the right track with helpful tools and resources at eldercare.gov.
Click on this link for more information: www.eldercare.gov