A share draft account is like a checking account.
The share draft checkbook contains carbonless copies of every draft (check) you write, allowing members to have an exact record of every transaction for easy reconciliation of monthly statements. Overdraft Protection is available to automatically transfer funds from the share account. Overdraft Privilege is also available and allows share drafts to overdraft the account to a preset limit while avoiding being returned unpaid.
Automatic check and ART transfers are also available for your convenience.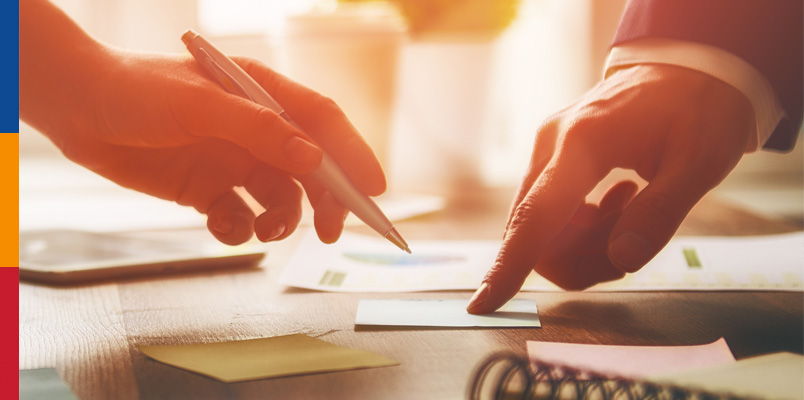 Free Checking
---
Also available at no cost 24 hours a day / 7 days a week:
No charge at IFCU's convenient ATM locations

Audio Response Technologies (ART)

Virtual Branch (On-Line Account Access)

Unlimited check writing

Free Debit Card

Payroll Deduction

Rewards Checking
---
$5 Monthly Fee
No Minimum Balance Required
In Addition:
$10,000 Accidental Death & Dismemberment Insurance

Payment Card Protection

ID Network Safety Service

Savers Club Book

Local Connections

Everyday Rebate Rewards

Prescription Advantage

Identity Theft Insurance-$5000

Retirees get one (1) free box of checks per year with direct deposit of pension and/or Social Security

**Interest paid on balances over $2500.

Interest compounded monthly based on an average daily balance

** Variable rate, approved by the Board of Directors of IFCU
Please call our office for more information : (765) 649-9271
Click here for rates &/or dividends. See rates for additional minimum balances
A Truth in Savings disclosure is available and is issued at the time your account is opened.