Come Home with a Mortgage from Independent Federal Credit Union.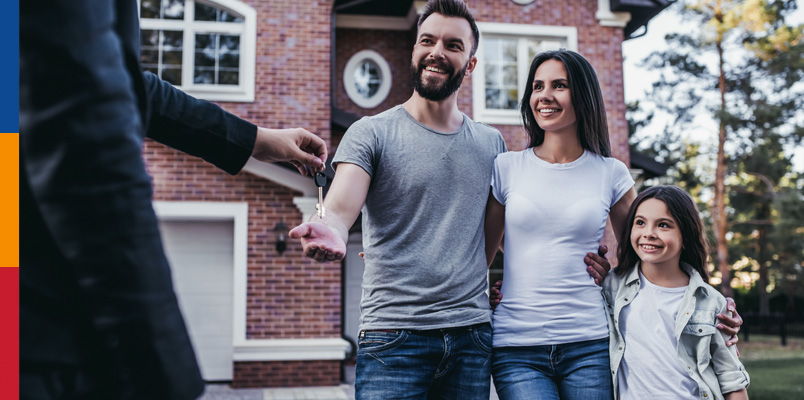 Whether it's your first or your next home, buying a home is a big deal.
Our loan experts will work with you every step of the way to make sure you transition seamlessly into your new home. Let us be the first to say, "Welcome home!"
* 5-30 year Conventional Mortgages
* 5-15 year Fixed Home Equities
* HELOCs (10 year draw and 15 year draw)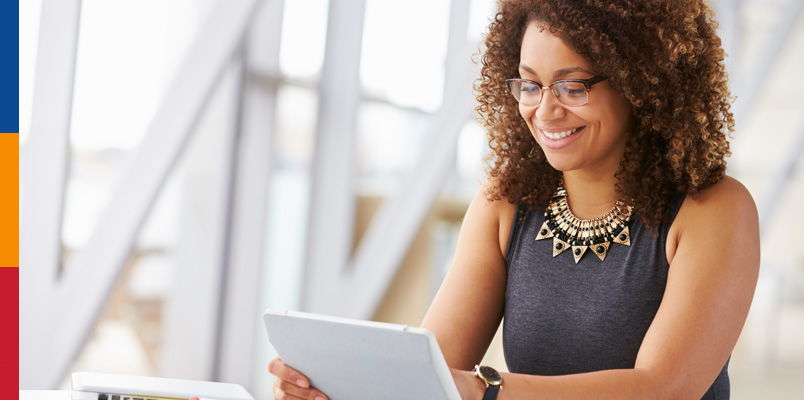 What you should know about Home Equity Line of Credit loans.
* Up to 95% lending with PMI Insurance
* Call Credit Union for more details