"You're more than a Member; You're an Owner"
Independent Federal Credit Union (IFCU) is now designated as a community chartered credit union by the National Credit Union Administration (NCUA).
Our field of membership consists of those having the following common bonds:
Persons, who live, work, worship, volunteer or attend school in, and businesses and other legal entities located in Madison County, Indiana.
Current members of the Independent Federal Credit Union.
We welcome you! Change is good. Make the switch, and Become a Member today!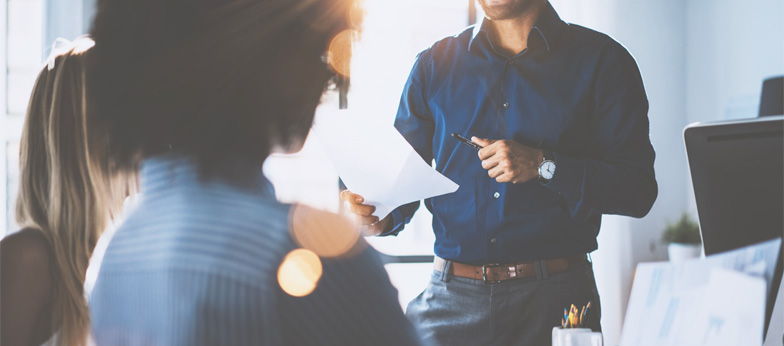 Deceased Members
Spouses of persons who died while within the field of membership of IFCU; employees of IFCU; volunteers in the community; members of the immediate family or household; and organizations of such persons.
Membership
Membership entitles a person to apply for any of the services or benefits, to vote at meetings, or to hold elective or appointed office. Minimum average daily balance is required to avoid monthly minimum balance fees.
Become a Member
If you are interested in becoming a member, please contact the credit union for details. You can contact us by phone at 765-649-9271 or 800-284-5233. You may also fill out our contact form to request membership information.
You can also download our Switch Kit to help you get started, and make your path to becoming a member even easier!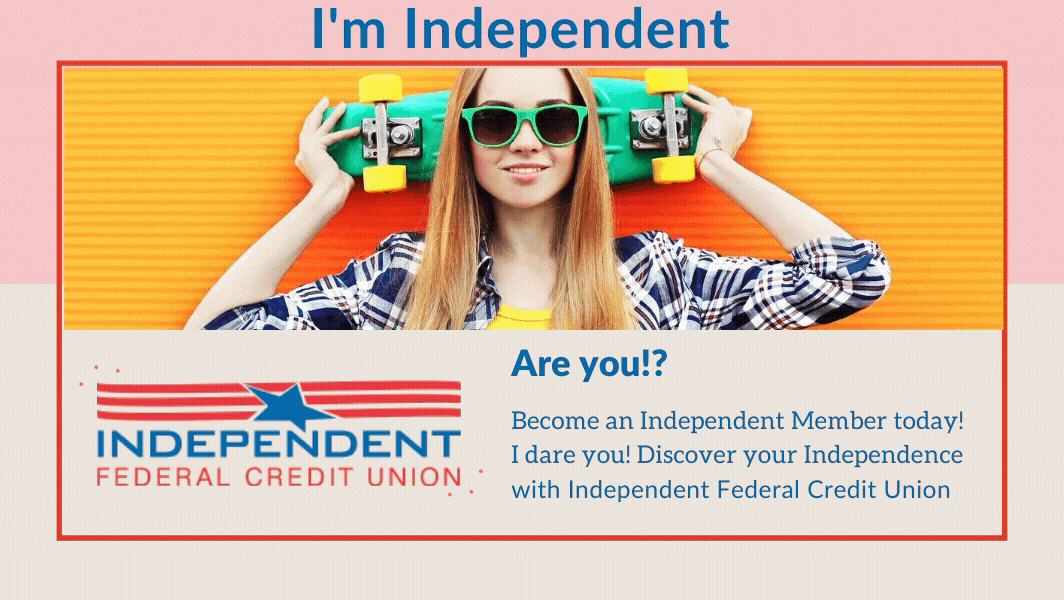 Note:
Under the provisions of the U.S. Patriot Act Member Identification Program, a valid driver's license, state ID card, passport, military ID or a foreign government issued ID is required to apply for membership.