Shopping for a car should be simple.
With Independent Federal Credit Union's online car-buying resource center - AutoSMART™, we make finding your next vehicle easy and fast. Research and compare thousands of new, used, and certified pre-owned cars from local dealers. We have partnered with dealers you know and trust so that we can offer you a vast and diverse inventory to shop your next vehicle. You can also get an estimate on your current vehicle with the Kelley Blue Book tool.

So, what are you waiting for? Shop SMART with AutoSMART™ Go ahead, click the tires!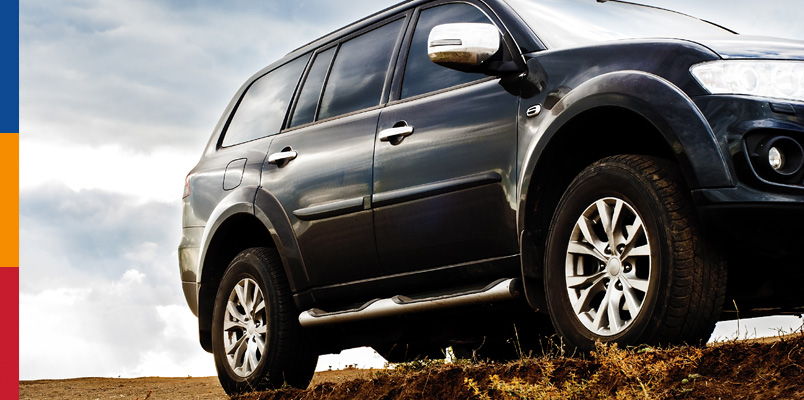 Find the perfect match
Customize your search and find your ideal car, SUV, RV, or motorcycle. Can't make up your mind? Virtually assemble your ideal car, and we will compare it to all available inventory.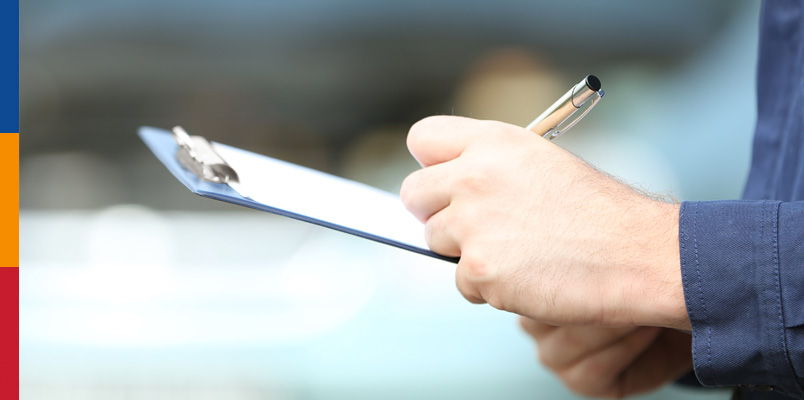 Get an estimate on your trade-in
If you're looking for ways to save on your new vehicle, check the trade-in value of your current car on our website. You'll know how much your car is worth before you ever meet the dealer.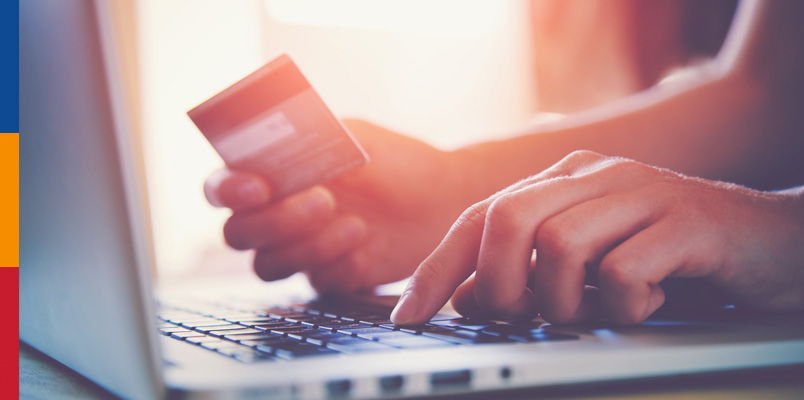 Apply for Independent Financing
Once you've done the research and found your perfect vehicle, make sure you get pre-approved for an auto loan with Independent Financing. Our loan experts can help you save on the cost of your vehicle, and help you with affordable monthly payments. Apply in-branch or online before you start shopping.